The Crosby family has been serving South Mississippi in furniture retail for generations. With such experience they have created an innovative, simple and affordable way to shop for furniture. They have won numerous awards for their service to Hancock County and Pearl River County! Shop online or visit one of their showrooms today!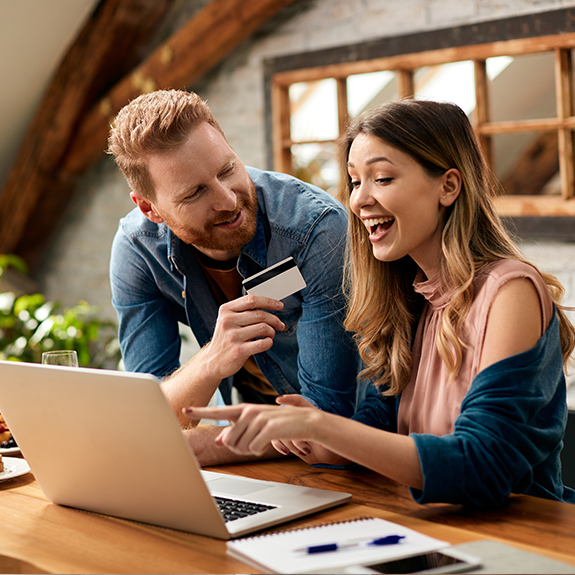 Offering over 9,000 product options
They may be small... but they are mighty! Offering over 9,000 product options, you are sure to discover items that you love. They understand that shopping for furniture could be an over-whelming process, so they have created a simple shopping experience that will help you to understand your needs, narrow down your options, and discover the style and price you like the most.
Crosby's believes that each and every customer should be valued, welcomed, respected and cared for. The owners and operators of Crosby's will go out of their way to provide 100% satisfaction for the customer. Shop with Crosby's Furniture to see what the hype is about! Great service, great prices and great quality. Shopping with Crosby's is a no-brainer! You will be sure to have an affordable, convenient, and, most importantly, enjoyable shopping experience.
Home Office Selections
Regular price
$0.00
Sale price
$395.39
Unit price
per
Regular price
$0.00
Sale price
$312.08
Unit price
per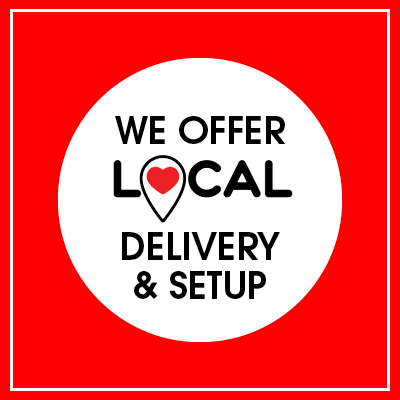 Local Delivery & Setup
We only deliver our products within a roughly 30-40 mile radius of our two store locations.  Please give us a call before placing your order if you believe you are located outside of this range to ensure we can deliver to your area.